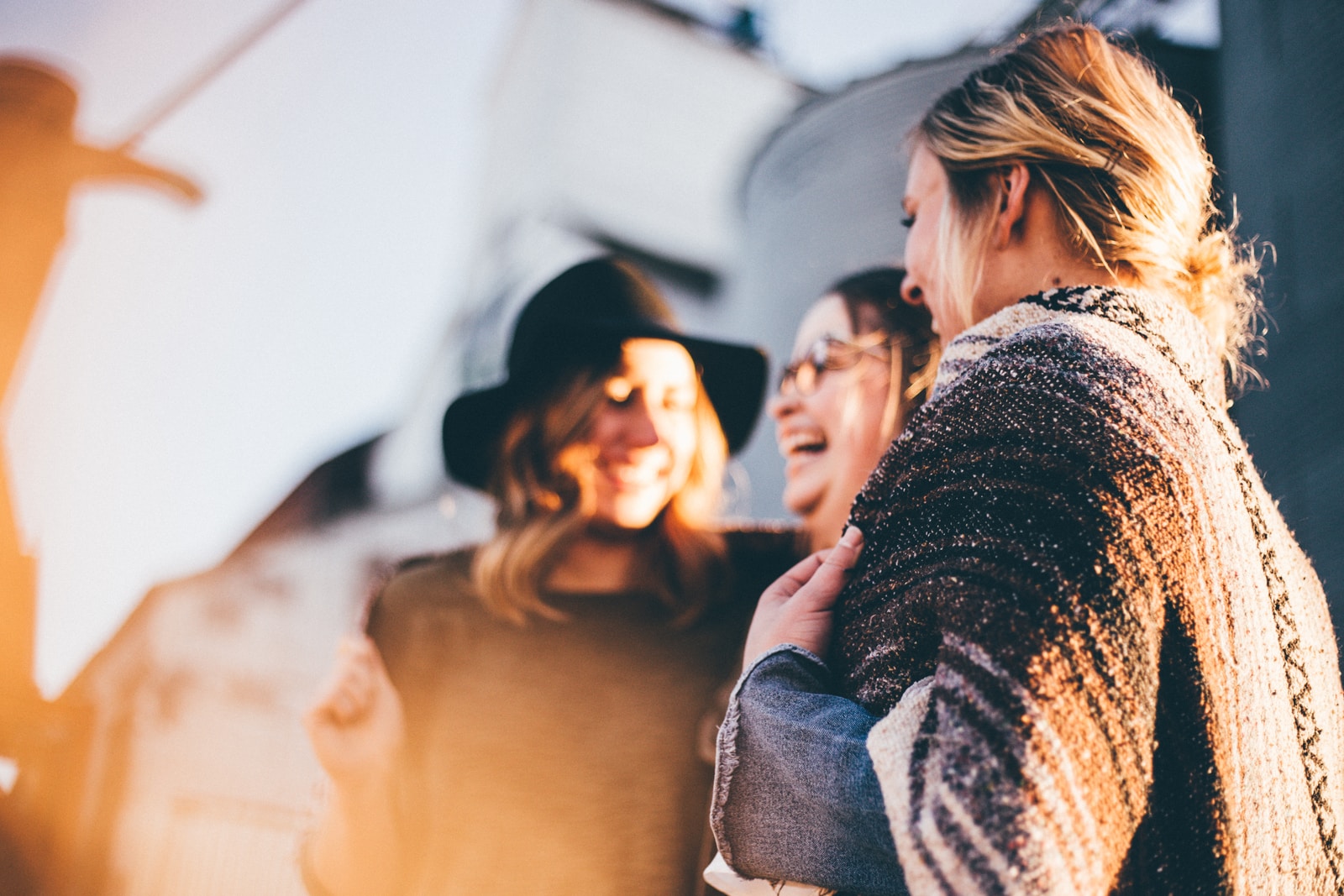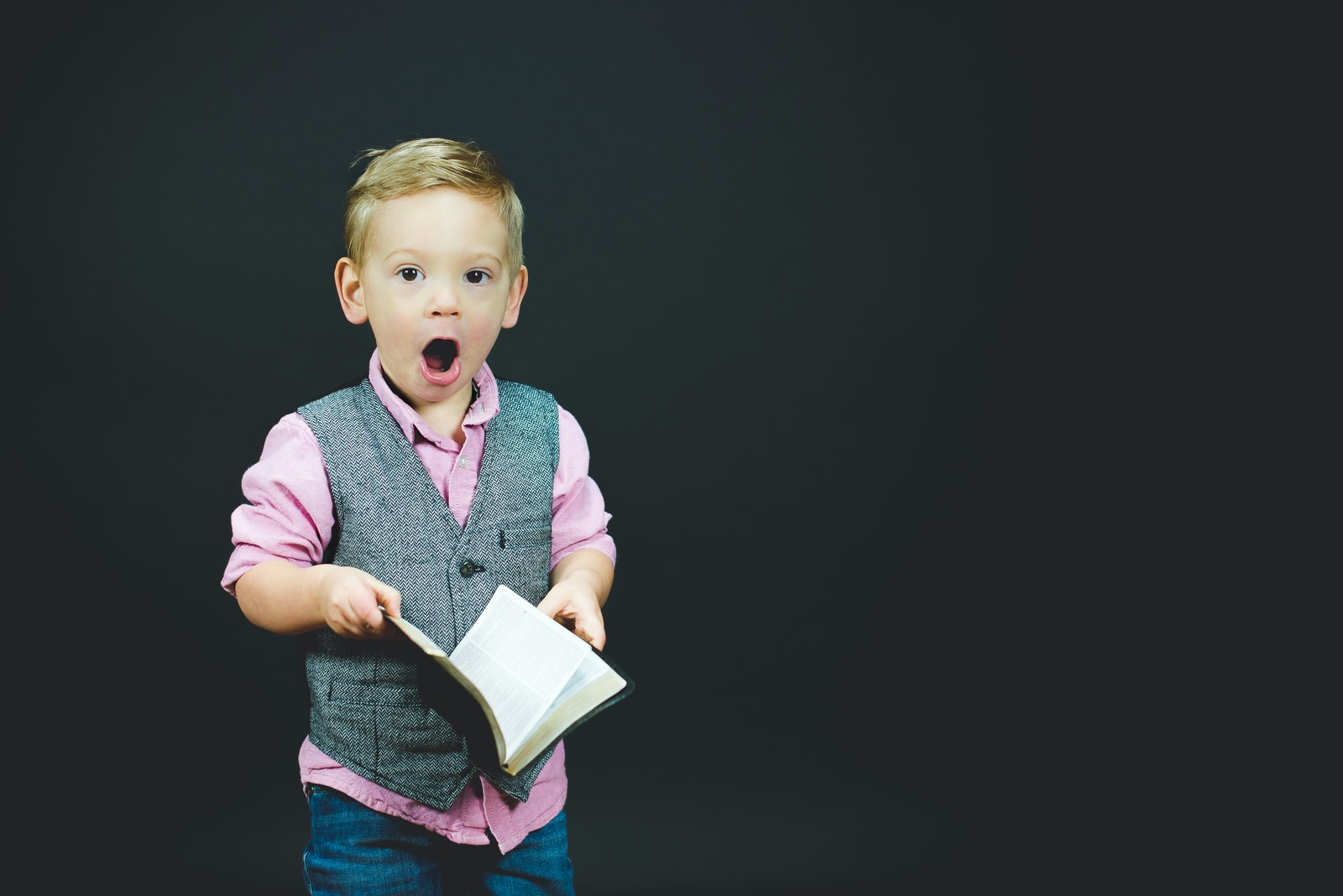 Ministry
We have classes and programs that are designed for just about everyone!
Keep scrolling for more information.
Sunday school
Every Sunday morning, we meet at different locations at the church and learn about God's word. From infants to Seniors, we've got something for everyone.
Infants
We have a nursery (0 months- 24 months old)  with trained workers just for you! Little ones enjoy a safe space with toys and activities designed just for them.
2 & 3 Year Olds
"Welcome the the 2 & 3 year old class!
Our goal  for 2 & 3 year old class is to introduce our students to Jesus and establish a love for Him at an early age.  We work closely with parents to develop a Biblical foundation in their child's life through silly, fun Bible songs, sung bilingually in Spanish, Bible stories & lessons, and teaching them how to pray!"
-Ms. Junae
4 & 5 Year Olds
" My name is Zunjung Kim.
I'm very thankful that God has allowed me to work with children for the past several years.
We memorize verses, sing children's gospel songs, and read Bible stories together. Through our class, I pray that children experience God's love toward them and grow in Him." – Mrs. Kim
1 & 2 Grade
My name is Monica Valerio, I am 41 years old, and a mother of 6 (3 boys and 3 girls). My goal right now is to provide a Godly influence and environment for my children and students.
Here is one of my favorite quotes:
"This job has been given to me to do. Therefore, it is a gift. Therefore, it is a privilege. Therefore, it is an offering I may make to God. Therefore, it is to be done gladly, If it is done for Him. Here, not somewhere else, I may learn God's way. In this job, not in some other, God looks for faithfulness."- Elizabeth Elliot
3 & 4 Grade
The 3rd & 4th grade class focuses on teaching children the Gospel and Biblical principles through songs, games, & a Bible lesson each week. Our goal is to help children learn to follow Christ and to live for Him. -Ms. Jaclyn
5 & 6 Grade
This is Brother Dominic's class. He prepares every week a Bible lesson and an activity for the kids. There is a time to sing, a time to learn, and a time to share God's word!
Youth Class
What an exciting time to be in the Youth Group! Bro. Luke and Mrs.Eileen prepare every week to meet the youth on Sunday. The goal of this class is to search out God's truth for us in His word.
The Ladies Class
Mrs. McMath prepares every week a lesson from God's word. This class welcomes ladies of all ages- from youth to adults. The ladies enjoy coffee and chocolate as they delight in the word of the Lord!
The Adult Sunday School Class
Don't let the class name fool you! Everyone is welcome to this class. Pastor is currently going through the book of Jeremiah.
Bus Ministry
Every service we pick up anyone who wants to come to church.  Please call 505-753-4617 to schedule your ride today!
Children's church
Every Sunday at 11 AM there is a children's service available for kids 4 years old until 6th grade.  They sing songs, play games, and learn more about Jesus every class.
Cada semana nos congregamos a tener servicios en español.  El Pastor Gilberto Cano nos trae un mensaje de la Palabra De Dios. No se lo pierda! Domingo a las 10 AM, 6 PM, y cada jueves a las 7 PM.
Valley Baptist Academy
Focused on training an army for Christ, VBA is determined to give a quality education with Christ as the center of it all. VBA uses A.C.E for its curriculum. Should you have any questions, please email valleybaptistacademy@gmail.com.
Church
56 Arroyo Seco Circle
Española, NM 87532