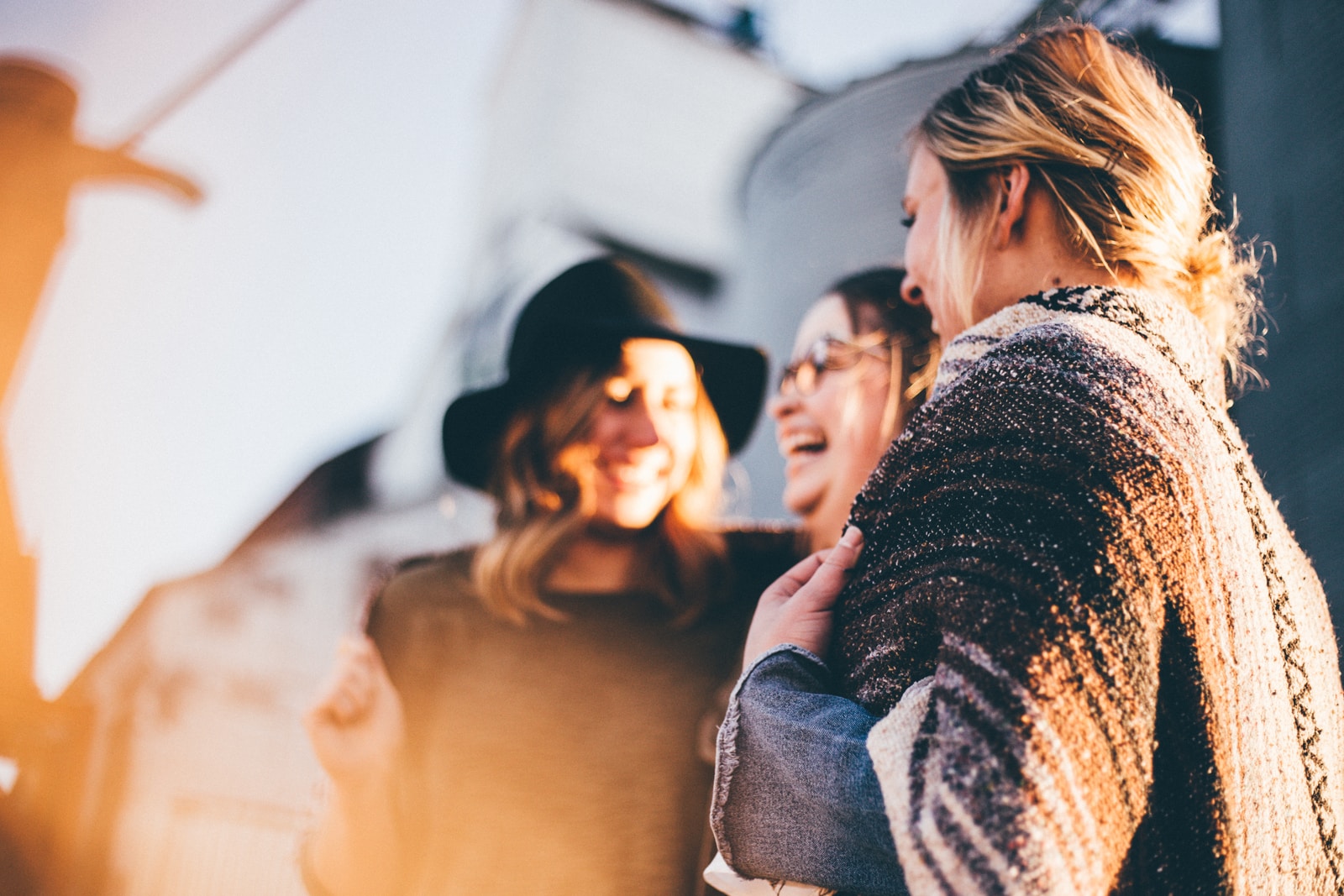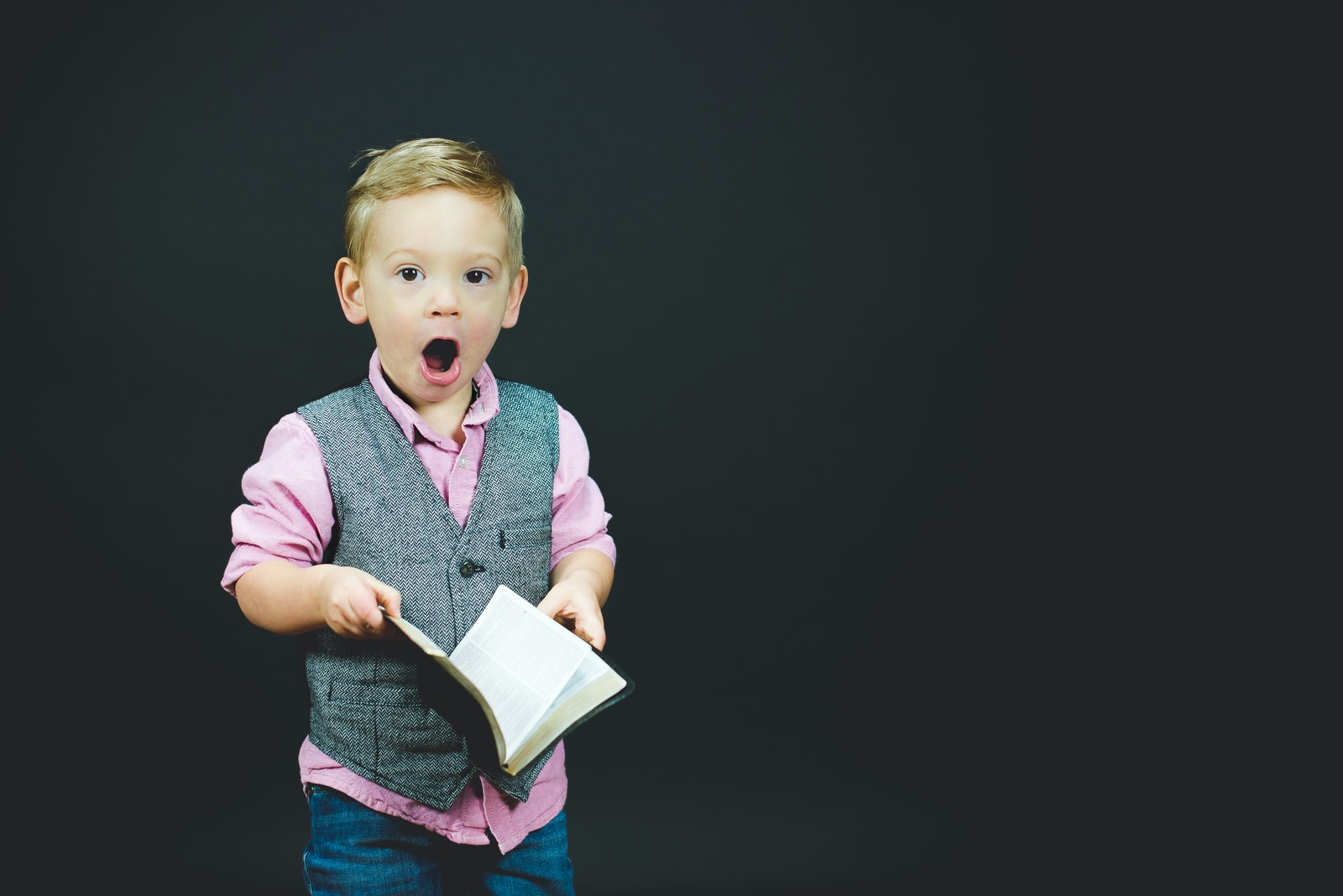 Sunday School Class:
Adult Sunday School:
Every Sunday morning  Pastor McMath teaches the adults directly from God's Word. The latest Bible study has been in the book of Jeremiah. 
Youth:
Up in the youth room, Brother Daniel has been challenging the teens to learn from God's Word to know what they believe and why they believe it. Teens that are entering 7th through 12th grade are invited to a time of fellowship, snacks, and bible study!
Ladies Class:
Join Mrs. McMath as she teaches an in-depth lesson on the life of Jesus. Ladies of all ages are welcome!
College and Career Ladies:
The younger ladies are welcomed into Miss Jaclyn's class! Time in God's Word, fellowship, and coffee are the highlight of this Sunday School hour.
Children's Ministry:
Join Brother David and several others as they share God's Word with the kids.
Church
56 Arroyo Seco Circle
Espanola, NM 87532