Valley Bible Baptist Church
Española, NM
Our In-Person and Livestream schedule are:
Sunday English & Spanish Services: 10:00 AM and 6:00 PM
Wednesday English Service: 7:00 PM
Jueves Servicios en Español: 7:00 PM
56 Arroyo Seco Circle, Española, NM 87532
Stay Connected With VBBC
We would like to stay connected with our church body via email. Pastor McMath will send updates about our ministry, missionaries, and live videos of encouragement during this time. Join our email newsletter to keep in contact with VBBC. You may also reply to emails with prayer requests, words of encouragement, and questions.
Previous Audio Sermons
Valley Bible Baptist Church - Espanola, NM
Preparing the Way for Jesus – Sunday AM
Preached from the pulpit of Valley Bible Baptist Church by Pastor Brian McMath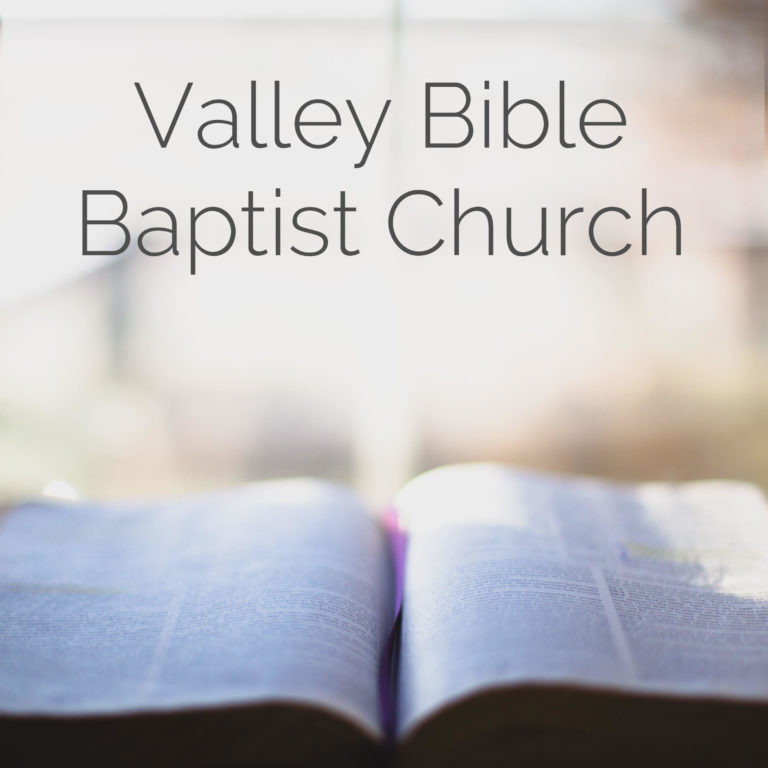 Search Results placeholder
If you need to contact our church, please send an email. You may also call our church office at:
(505) 753-4617
Church office is open for times of prayer if needed. You may also leave any offerings (tithe and missions) with secretary in church office.